Growing up I listened  to Ray Charles, B.B., Motown, the Beatles and so many others, I was hooked.
I spent my younger days as a road dog, performing as a solo act and in bands, playing honky tonks, hotel lounges and dive bars across the U.S. and Canada.
These days I am writing and recording new material and enjoy performing in interesting configurations from solo,  duo, or the full-tilt TimHunterBand.
Tim-
Scroll for solo, duo, and band sound clips and video.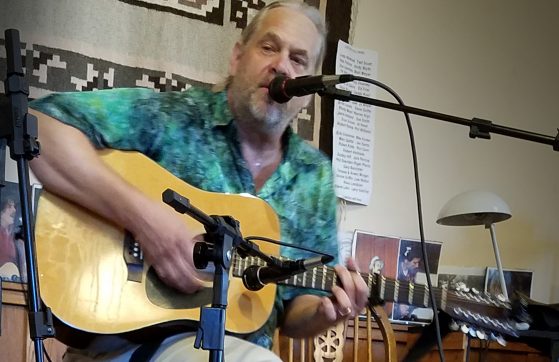 Performing solo allows me the freedom to turn on a dime and react to the moment, to try out new things, draw from my catalogue of original material or pay homage to some of my musical influences from jazz standards to country, Motown, folk and classic rock.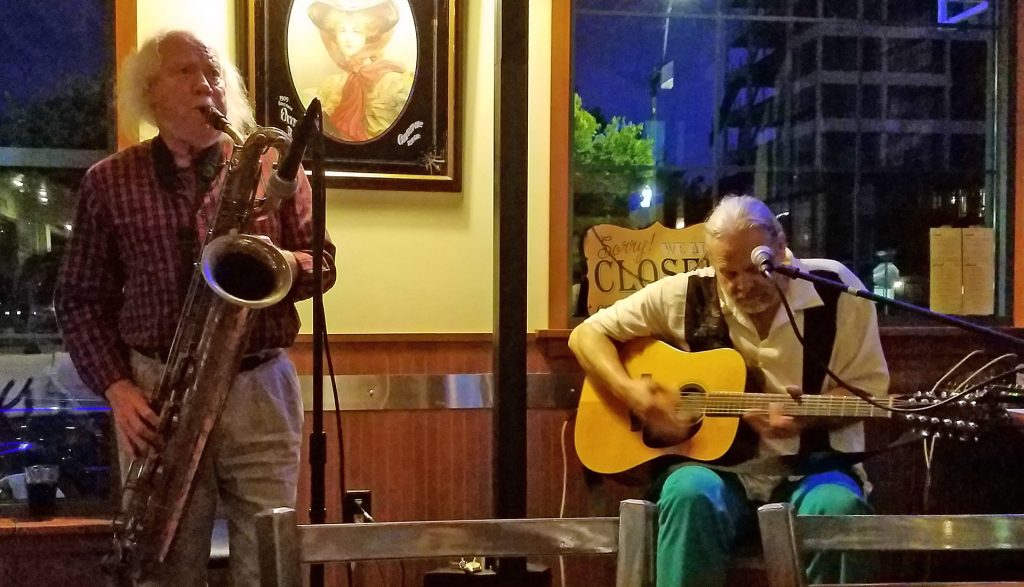 "Hope this duo does a lot more…they are awesome and joyful musicians."
– Chris Lunn, Editor of Ancient Victories
I have the exquisite pleasure of performing as a duo with my good friend Tom Russell. 
A well loved musical giant of the northwest music scene Tom has delighted audiences with his brilliant, soulful expressions on the clarinet, flute, and baritone sax for over 40 years. Toms' playful, comedic stage presence has brought joy to thousands.
As "Watt? & Hay!" we play some of our favorites, we improvise, and we have infectious fun.
Watt? & Hay! – "I Ain't Got Nothing But the Blues"
Soulful vocals, wonderful musicianship, artistic arrangements and a backbeat that brings the house down.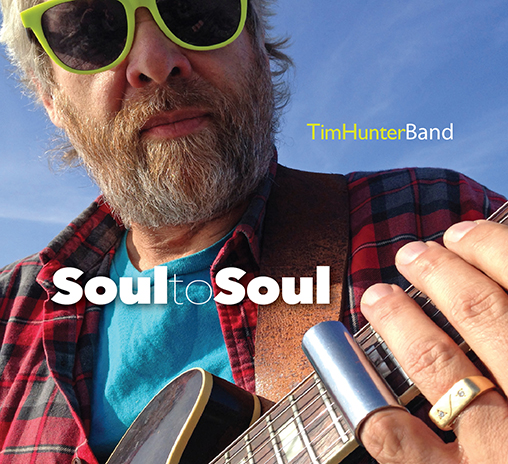 CD Track List
Soul to Soul
Citizen of the Empire
Home
Dancin' in the Kitchen
When the Rain Comes Down
Days Like These
Ant Hill
Summer Come and Gone
Chant Song
The Dream Canoe